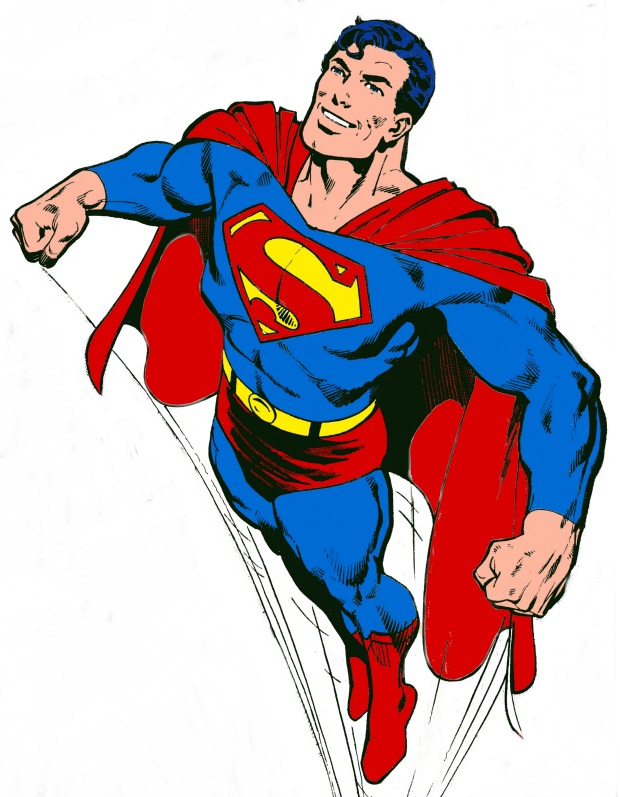 Who is not familiar with this superhero? since it was created around 1938 to the present day, SUPERMAN honored in all continents but, idol with the greatness of it as a "super-power" possessed.
However, not many people know, the reality is said to be superheroes bring bad luck. Not the actors who bring the characters as Superman just overwritten an accident, but there is also production crews spillover effects the curse of SUPERMAN!
Superman started visualized in cinemas around the 1940s in two low-budget film starring actor Kirk Alyn as Superman. however, Kirk the previous one known other films that played opposite then had to quit acting after two films for other production companies do not want to take to act --- for the reason, they look just fine Kirk led character Superman.
Superman series (tv series 'The Adventure of Superman') next starring George Reeves in 1952-1958. Similar fate befell Alyn Reeves and not long after that he was found dead in his home with gunshot wounds. After the incident, said Superman curse began to haunt any of the characters and superheroes production who publish this story.
Superman's curse continues befall anyone associated with it. Bud Collyer, became interested in a career in broadcasting began when he offered to be a voice actor for the first Superman cartoon series (1941-1943). In 1966, Collyer returned services billed to become a voice actor for the series 'The Adventure of Superman'. Three years later, he died from circulatory problems he suffered a few years earlier.
In 1963, DC Comics has given approval to make another comic 'Man of Steel' to support a fitness program when the U.S. President, John F. Kennedy is scheduled to be published around April 1964. However, the comic has been blocked and can not be published because of barely later JFK was assassinated.